One of the early initiatives by the UKBGF board was to start awarding grants to new clubs that had taken their first steps, in order to help them get established. There were no specific pre-conditions on how to spend the £100, so each club could decide what they needed most and simply get on with it! A follow-up £50 is due after a year if the club is still going – and the first of these are now on the way out. So, we thought we'd catch up with one of our most successful recipients, over in Worcester…
Sean Jones writes:
We are moving premises, as Garry has decided after 45 years of Jones rule to leave the Lamb and Flag. We are moving to a social club down the road. Whilst not necessarily the prettiest of locations they have the perfect room which we will have sole use of on club nights. It is also a venue that would be able to cope with a Worcester Tournament in the future.
We have recently ended our 5th league season, with Jamie MacPherson taking the title. (Can I suggest that TD's be given some extra points at the start of the league for the work they do?) In total we had 36 people finish the leagues, with 8 graduating from our new training league who will now go into our 3rd division.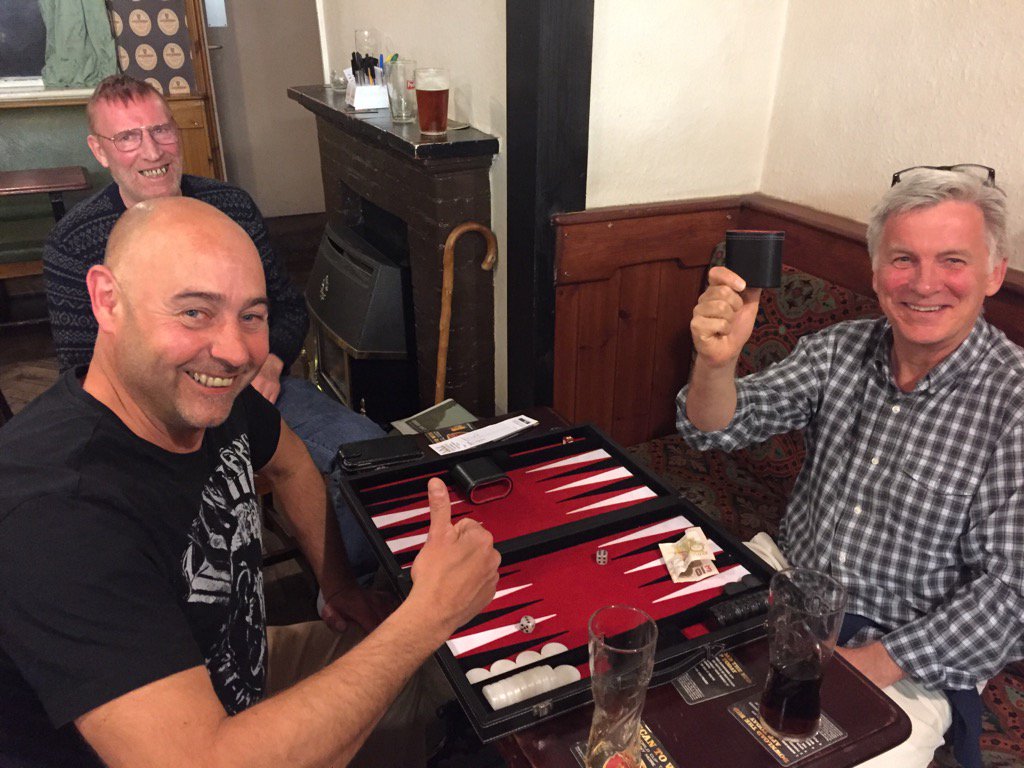 As a club we now have purchased 8 decent boards, and have a total of 4 clocks. I am introducing clocks into the main league for the first time next season.
We have a summer knockout, where I have invited a couple of outsiders in to help my players gain further experience, Rob Perry and Dave Pritchard. This is going well with 23 players entered, and I have engraved the silver salver trophy that was given to us by you when you visited us.
We are hoping to do a repeat of the Turkey Tourney at Christmas, as a charity tourney, and I hope that I don't mess up the draw as I did last time!! Thank god Paul Plumptre was there to save the day. But I guess that's what these things are for, to gain experience! We raised £160 last year.
As you know I have managed to get 2 teams to the UK Clubs Championships, which will give the players some great tourney experience.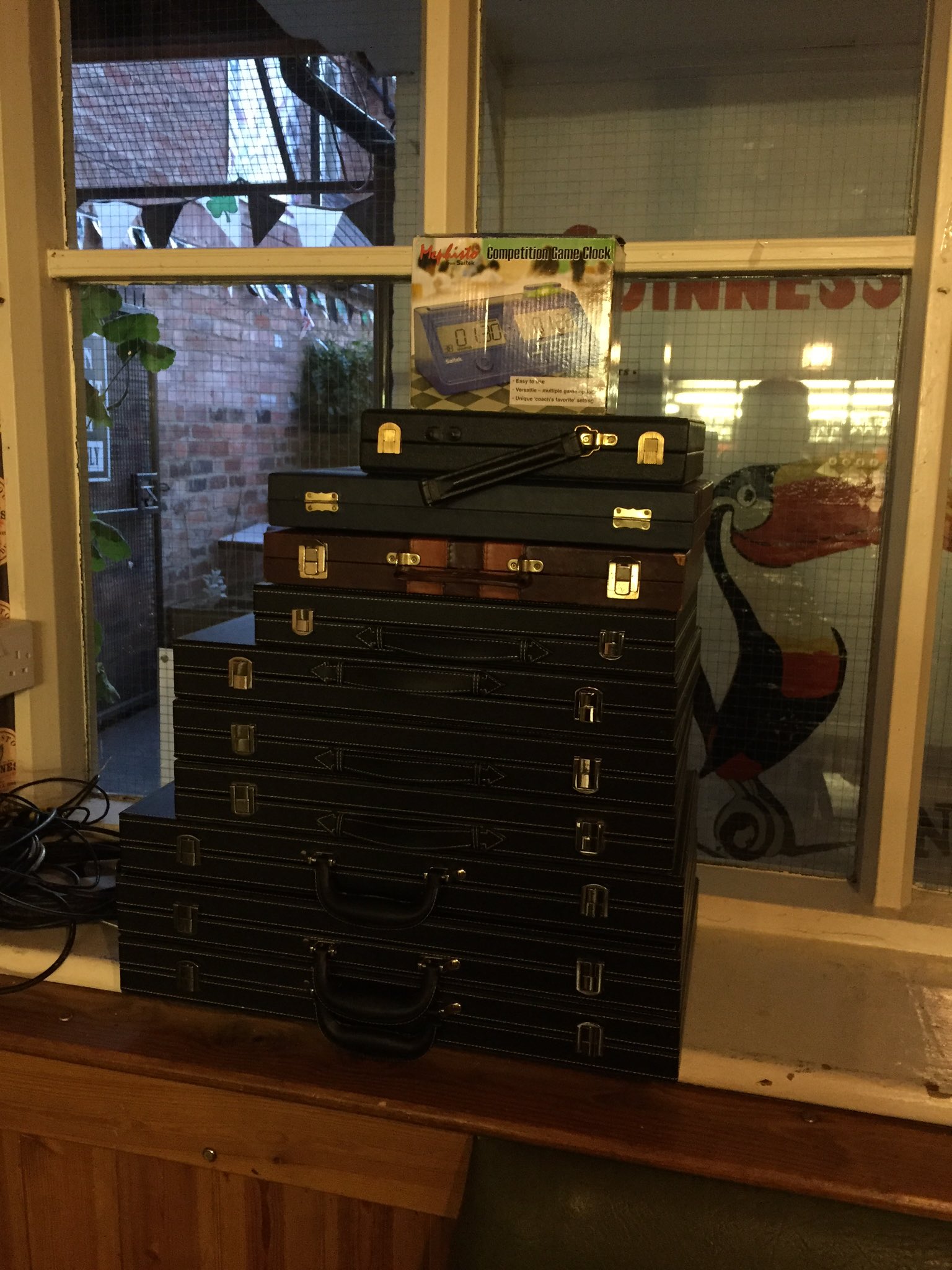 Cork Backgammon club, Vic, has challenged us to a backgammon weekend in Clonakilty, so I asked the club if they were interested and it looks like I will be booking 12 flights for a weekend in November!! WBC has gone international!!
I know of 6 Worcester players that have joined UKBGF… for me this is not enough and I will keep badgering them to join, especially those that will go to the UK Clubs etc… [Do keep on at them! – ed]
That is the main news; what we are missing at the moment is a champion, but I guess that will come with time. When you look at the players in Bristol compared to our motley crew in Worcester there is a quality gap, but hopefully with time, and developing our game play we won't have to wait too long before a Worcester player does really well at a UKBGF tourney.
So thank you all for your support and help, and looking forward to the next 12 months at Worcester Backgammon Club.
Sean
---
We're delighted to hear how well things are going and it reflects a lot of hard work by everyone in organising a vibrant and successful club. Some of the Board will hopefully be travelling out to take you on at some point this year – I don't know about a quality gap, it was a Worcester player that finished my run at the UK Open so I'm ready for a rematch! Seriously, it's been great to see a strong club presence at a number of major tournaments, and good luck in Clonakilty! For those who would like to keep up with going on, you can find the WBC website here and they are also active on Twitter…