In less than a week many of you will be taking the annual trip to Blackpool to battle it out for the Imperial Cup.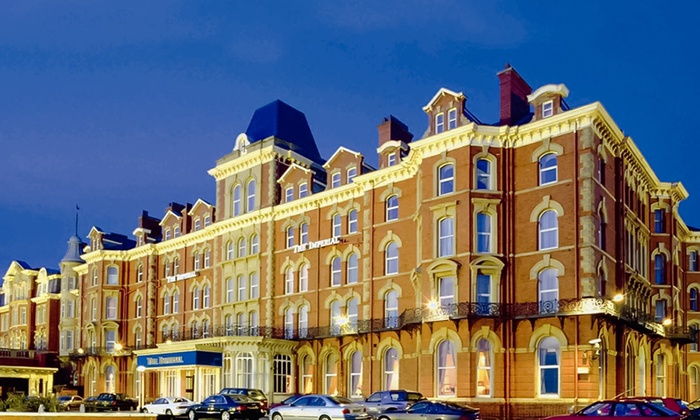 Those of you who have entered should have,in the past couple of days, received an email with lots of important information to digest, please take a few minutes out to read it as there are some important changes this year.
We do have a very limited number of places still available, so why should you consider attending?
Three full days of backgammon (main event on Sat/Sun)
Friday afternoon Freeroll £200 added, free entry
Friday afternoon re-buy blitz, £100 added, free entry
Friday evening Freeroll £200 added,free entry
Friday evening jackpot £200 added,£10 entry
Pinkus trophy and board worth nearly £3000 just £20 entry
Erhan trophy and board just £10 entry
Nackgammon trophy and board just £5 entry
The main event winner will take home £3000 plus a £1000 bonus if a hotel resident… plus pools… plus a few grand more if in gold entry.
Out of the main? You are in the Fylde trophy at no extra cost
Out of the Fylde? You are in the Lancastrian cup at no extra cost
Saturday evening – up for more?
Triples tournament….teams of 3
Super Jackpot
Poker
Or a simple £10 KO
Anything else ?
Sunday night post tournament curry
Finally the current London Open BG Masters Champion will be there.
Important note :-
This year the hotel have organised a private buffet for hotel residents only; this will give players on the Saturday evening the opportunity to be flexible between 6-30pm and 8-30pm should games finish early or run late.
You MUST pre book this by midnight June 1st with hotel or by contacting us. NO bookings will be allowed on the weekend.
Because we have such a great IT department (MC) we will be introducing a new way to see your personal matches and the draw as a whole. Because of this we intend to no longer announce the draw verbally.
You will be able to see it on your phone, iPad, or laptop here :-
http://msc27.me.uk/bic2018/r1.html
And here for individual players' matches :-
http://msc27.me.uk/bic2018/players.html
Please take a moment to familiarise yourself with this system.
We also intend to show the latest draw on the screen.
All matches will be given a table number and rather than seek out your opponent you simply have to take a seat and he or she will either already be there or duly arrive.
We hope you are patient with this new system 🙂
Any questions please fire away,
http://blackpoolimperialcup.weebly.com/
The best reasons to attend ?
Its simply a great social event and all profits go to our chosen charity which this year is MIND.
Don't forget to read that email 🙂