Ian Squire writes:
"Where is Wyre and Fylde?" has been asked of me on several occasions.
Wyre, named after the River Wyre comprises Fleetwood, Poulton le Fylde, Preesall, Garstang and Thornton Cleveleys as well as other settlements bordering Blackpool, Lancaster and Preston.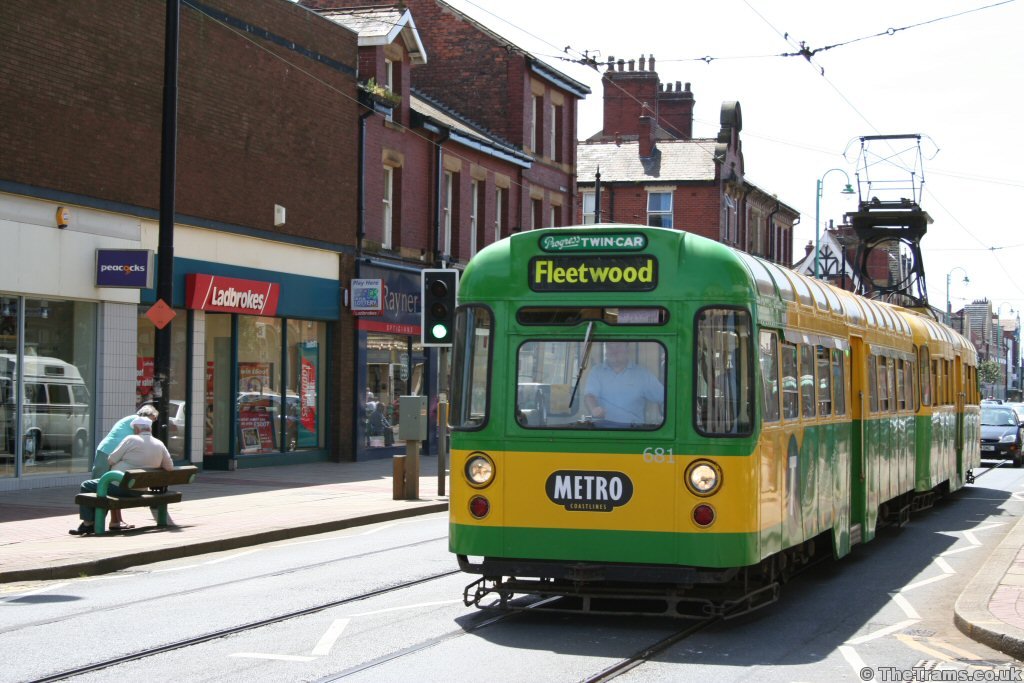 Fylde is the coastal plain area south of Wyre comprising Lytham St Annes, Kirkham and Wesham, Warton, Freckleton and many smaller settlements bordering Blackpool, Wyre and Preston immediately north of the River Ribble.
There is currently a thriving community of backgammon players in the Wyre and Fylde area. In normal times players meet up to play in several locations, mainly in pubs and clubs in Poulton le Fylde, Lytham St Annes and Blackpool.
There is a weekly club night at Boca bar in Poulton le Fylde on Wednesday evenings hosted by Bone Club. In St Annes there is monthly St Annes Backgammon Club night on the second Monday of the month at St Annes Tennis and Squash Club and a weekly Friday afternoon tournament held at St Annes Ex Service Club. In addition there are other meetings and tournaments held in pubs in Blackpool.
Since March weekly online tournaments have been held, initially organised by St Annes Backgammon Club then latterly in collaboration with Bone Club Backgammon. Players have joined from across west Lancashire as well as players from further afield including the North East, Cheshire and the Midlands.
Players are of a wide range of abilities, tournaments are played on Backgammon Galaxy and are very inclusive, encouraging players new to the game make their first steps in tournament play. We have a good laugh, not taking it too seriously. Guy Haslam of Bone Club Backgammon goes as far as saying, "In fact, good banter is almost as important as winning!"
Bone Club is sponsoring the tournaments with doubling cubes as prizes and optional entry fees in order to win other high quality backgammon equipment.
The inclusivity extends to optional pools usually of £10 and entry fees if players wish to enter to win a prize. However there is no demand for any fee and players are most welcome to play for free with the opportunity to win the weekly title which is publicized on the club's Facebook page.
All weekly tournaments are named after human bones – we have 206 to go at and after that we will start making them up!
So far we have had the Femur Cup, the Clavicle Cup, the Sternum Cup and the Scapula Cup and are working through the entire human body! Tournaments usually comprise of 7 point matches played on Casual setting on Galaxy in the format of double elimination, the draw and results managed using the software, Challonge. Players communicate through a Whatsapp group to arrange matches which works effectively. Tournament directors keep an eye on progress daily and players are encouraged to play matches swiftly so the tournament is completed on time. Tournaments run Monday to Sunday.
New players always welcome, just message Guy or Ian if you want to have a go!
Thanks for reading, we know there have been lots of great online tournaments and leagues run throughout these past few months which is great – and these Bone Club tournaments are just an example of them. We hope we have helped people to stay in touch with one another and provided some much-needed entertainment and healthy competition. Some of us may have actually improved our game at the same time! We have certainly seen many different styles of play, that's for sure.
And had a laugh along the way, next week is the Funny Bone Cup!
How is your club managing lockdown? We'd love to hear from you… just drop julia@ukbgf.com a line!