A New Year's Resolution
I believe that virtually everyone who loves this game and is on this forum can agree with the following two statements:
Tournament backgammon, more than anything else, needs two things:
More new players, and
A way to keep more people coming back once they do play in a tournament.
(We also need sponsorship money, but that is more likely to come if our numbers improve.)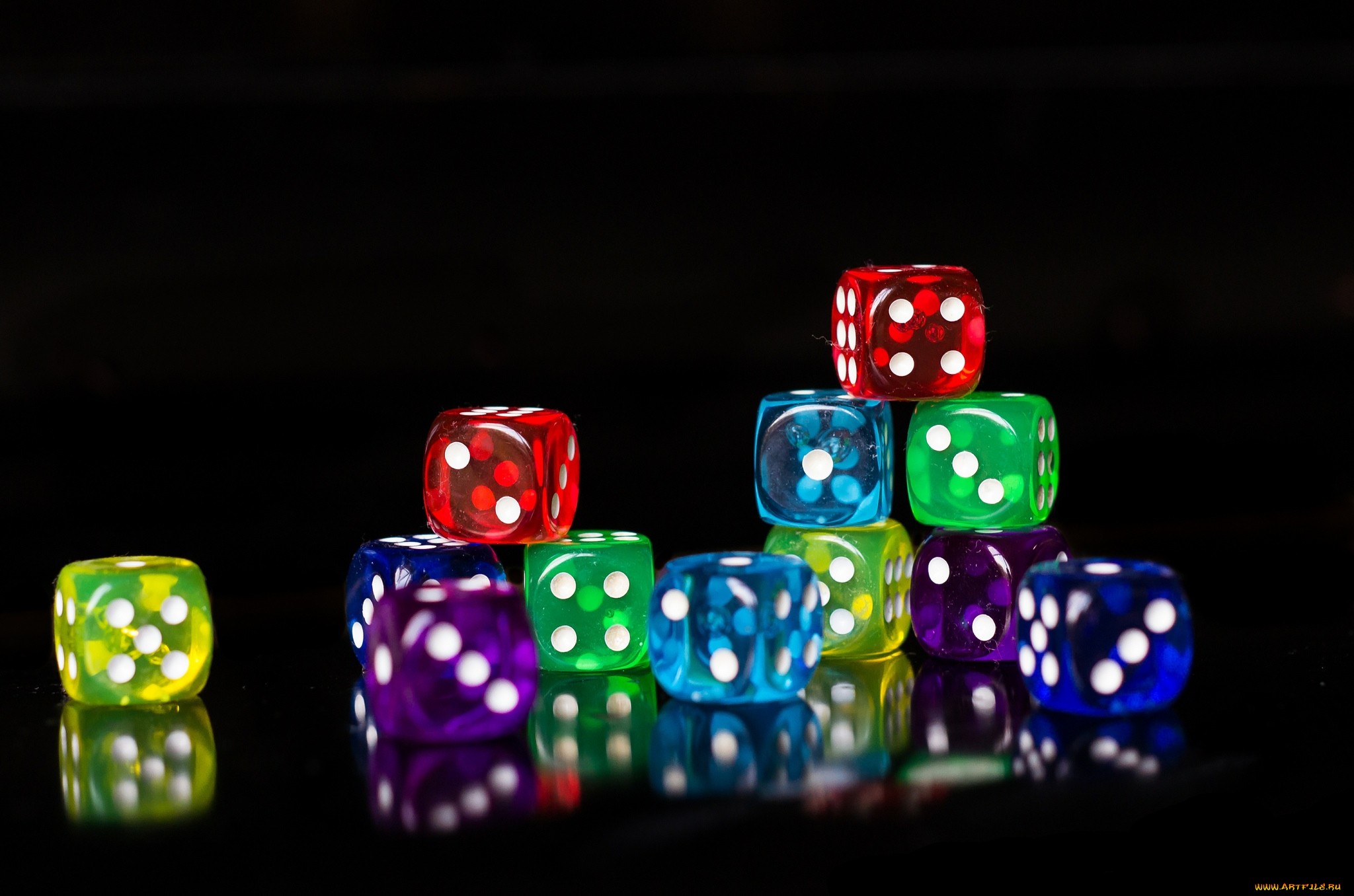 As for Item 1, I have seen impressive numbers relative to the number of people in the world who already enjoy backgammon, but who don't play match play or in tournaments. Of course many of these players are not geographically located where tournaments are a practical option, and many are constrained by economics and other priorities such as family, work, and school. But even many of these people could become involved if there were more local clubs and events. We need to help and encourage the formation and support of local clubs all over the world… that's where a great majority of our tournament players are spawned. Clubs have pretty much been formed and survive because of one or two people who put in the effort to start, promote, and run the club. There is much more we can do to find and support people like this all over the world instead of waiting for each person to try to reinvent the wheel and do it all on his own.
But even in major centers there are hundreds of thousands of backgammon players who have never played in a live event. There are many who have never played on a board – only on the internet. We need to find a way to reach these people and encourage them to come to a live event, we need to show them how interesting and fun match play and live play is, and when they come, we need to get them interested and excited to come back.
And of course, there are many people who don't play backgammon at all that, if exposed to the game, would love it and eventually become avid tournament players.
Let's ask if we are doing what we can to reach these people. I know it takes money for mass marketing and advertising, and I know we don't have that kind of money, but there are others ways to reach the public using the resources we have, and the best resource we have is us. The players who love the game. With some good tools, ideas, leadership and coordination each of us can become ambassadors for the growth of the game and by volunteering a little of our time in the right ways and places, we can bring more people into the game. It starts with a desire to do this, then a plan, and then encouragement to execute.
Relative to No. 2, let's find out why so many people who have been to a live tournament have stopped coming. Is it too expensive? Do they feel they have little chance to win? Is the commitment of an entire weekend more than many people are willing to make? Have they won in Intermediate but feel they have no chance in Open so they stop competing? Is it because we don't offer things for their families to do while they play? I know that all of these reasons have been given, but what have we done to solve these objections?
I'm not suggesting we have to completely change tournament formats and pricing, but maybe we can offer alternatives, like a 4 hour one-day event for beginners instead of making them commit to an entire weekend. (Or offer an event on Saturday and another on Sunday so they can play in either or both depending on their schedule.) Maybe we can offer a division between intermediate and open for those players who feel lost when forced to move up, or maybe a graduated entry fee for the first year they have to play open. Maybe we assign every Novice player a mentor for the weekend to guide them and make them feel welcome. Maybe we can offer free lessons for kids and families of players and make sure there are tours and things for the families. Maybe we can have lower entry fees and still allow the directors to make money by charging a registration fee and simply lowering the prize money in the lower divisions. Maybe we just do this at some tournaments and see how it works.
It's the start of a new year. Let's stop automatically doing things pretty much the same way it has always been done, and let's be creative and find ways to do the two things we almost all agree would be great for the game: bring in more new players, and keep more of the players we have coming.