Once again, it's time for clubs around the country to start assembling your squads for the 2018 UK Clubs Championship! This unique one-day event pits teams of five players against each other in groups, similar to the World Cup, with the top teams in each group qualifying for the main knockout phase, and all other teams in a consolation knockout – guaranteeing at least five games for everyone. There are cash prizes for the winners and runners-up in both flights plus the Tutchings Trophy – named after Phil Tutchings, who was instrumental in creating and running the event in its early years.
This is the seventh time the event has been held, and this year we head west to Worcester and the Barbourne Ex-Services Club – home of Worcester Backgammon Club, who last year had three squads playing and can guarantee a good welcome for us. We will have enough space for twenty teams to take part.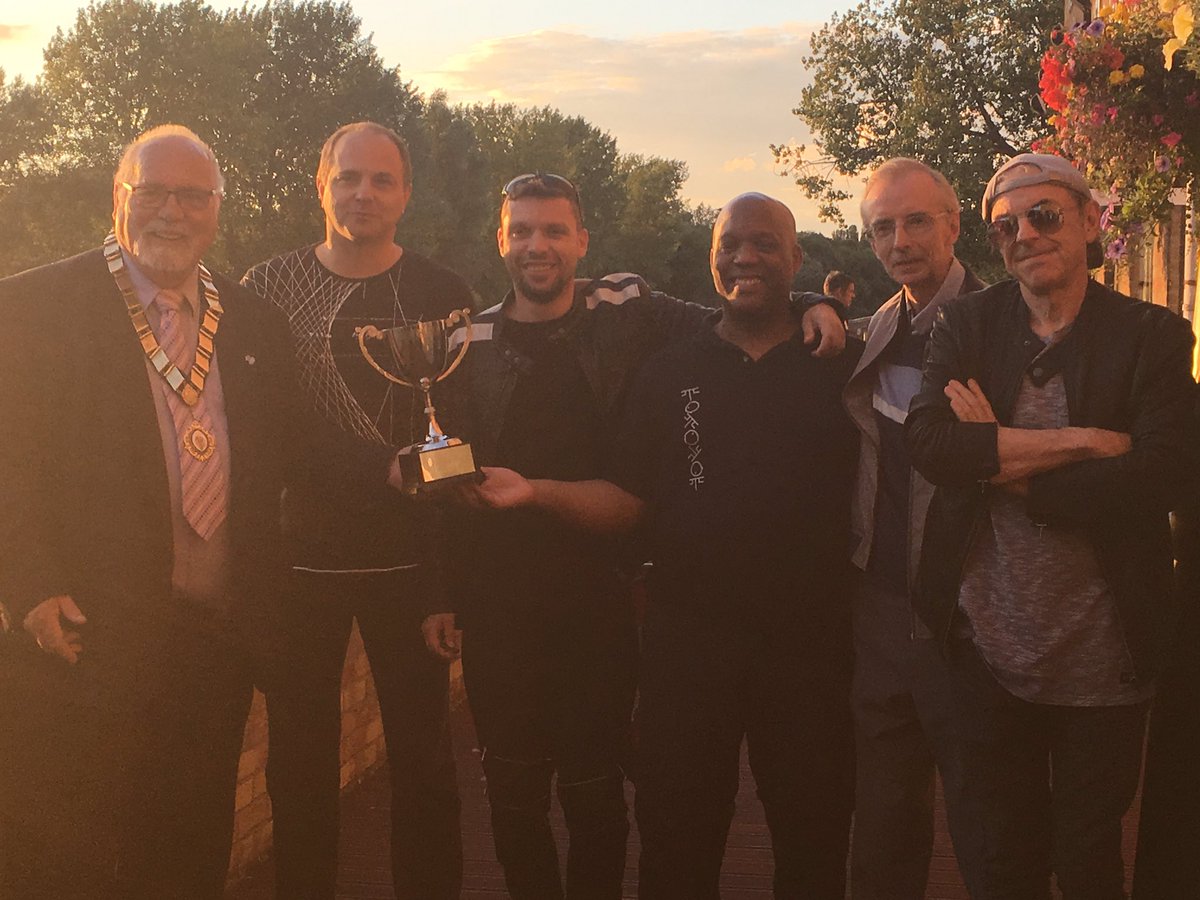 We are hoping to get teams from across the UK taking part – we will accept your club's B and even C & D teams if space permits, but at the moment there is a strict limit of twenty teams and preference will be given to having as many different clubs take part as possible. Spaces within each category – A teams, B teams and so on – will be allocated in order of payment of registration fees, so don't delay if you want to enter, start gathering your team(s) together now! Full details are available from the event page.
Bid to host the 2019 Clubs Championship
We are looking for next year's venue and welcome bids to host the 2019 Clubs Championship. If you're interested, please do get in touch with the Board at contact@ukbgf.com for more details. We will consider all bids received on a number of factors – how many teams can be accommodated, likely costs, location (we have a preference for moving around the country from year to year) and so on.