(Apologies if you got this incomplete by email- either I or WordPress had a bad moment!)
This weekend sees the UK's women's team take on their toughest challenge yet – with an inaugural match against their counterparts from the USA, the Genud Cup 2020.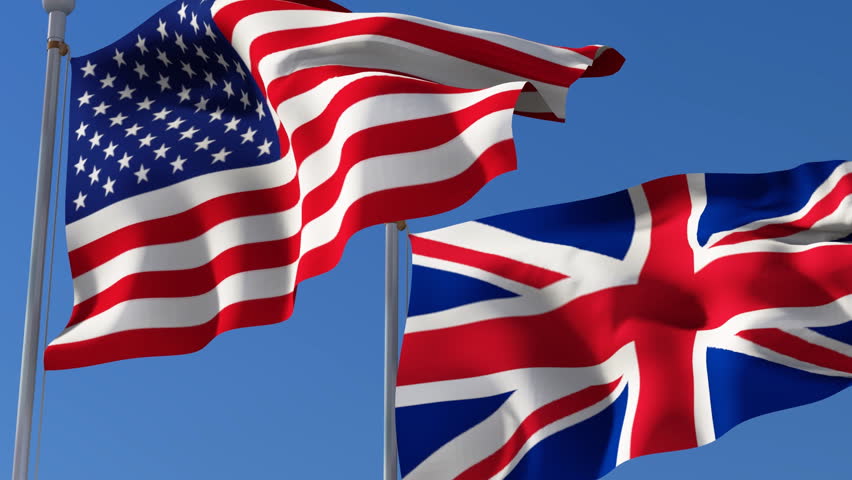 The trophy is named in honour of Lee Genud, world champion in 1981, with a track record of tournament success most of us can only dream of, and appropriately enough a member of the USA team who beat the Europeans in 1979 via telecom, rather than the backgammon websites we know today.
The UK women head in to the challenge with the narrowest of defeats against France and a 10-5 win against Ireland under their belts, but those were three-round matches in an afternoon – the Genud Cup is a round robin of 8 versus 8 over two days with four rounds each day, starting at 5.30 UK time on Saturday and 5.00 Sunday. There's also points for PR wins so luck won't be enough… Competition just to get into the team on the US side has been super-fierce with qualifying tournaments – it would be great to have so many strong players on this side of the Atlantic! Meanwhile we've been getting in training with some seminars and consultation matches with two of our finest, Chris Bray and Tim Cross – we hope everything we've learnt pays off!
The teams facing off are:
UK: Anna Clarke, Anna Price (captain), Cecilia Sparke, CJ Uttley, Dorothy Lee, Julia Hayward, Rachel Rhodes and Rebecca Bell
USA: Antoinette Williams, Irina Litzenberger, Kara Schultz, Karen Davis (captain), Kate Elmore, Laura Granger, Patty Johnson and Rain Ackerman
Spectators are welcome in the dedicated tournament room on Backgammon Studio Heroes, and one match each round will be live streamed with a superb array of commentators lined up to take you through the weekend – on our side, Jon Barnes, Chris Bray, Gaz Owen, Julian Fetterlein and Geoff Hall as well as some special guest cameos; for the US, Joe Russell, Steve Sax, Neil Kazaross and Rory Pascar will be in the commentary box. It promises to be a great experience and if it's a success then there will be more in the pipeline!
Live scores will be available all weekend as results come in and XG chews through the match files.
And if you can't wait that long… tomorrow we've got the rematch between Gaz Owen and Julian Fetterlein, with both grandmasters talking through their plays and thought processes as they go – it should be a great learning experience. Join us on Zoom via the link in the Members' News email, or on our Youtube channel at 7.30pm.