2018: Held at Barbourne Ex-Services Club, Worcester
Winners: North West League (Brian Lever, Rachel Rhodes, Mark Calderbank, John Wright, Jonathan Wilkinson)
Runners Up: Ealing A
Consolation winners: Worcester Royals
Consolation finalists: Bristol B
2017: Held at the Priory Centre, St Neots, Cambs
Winners: St Albans A (Eric McAlpine, Chris Hamilton, Catalin Bucur, David Brown, Jon Barnes)
Runners Up: Bristol A
Semi-finalists: London Hippodrome, St Albans B
Consolation winners: Liverpool
Consolation finalists: NEBA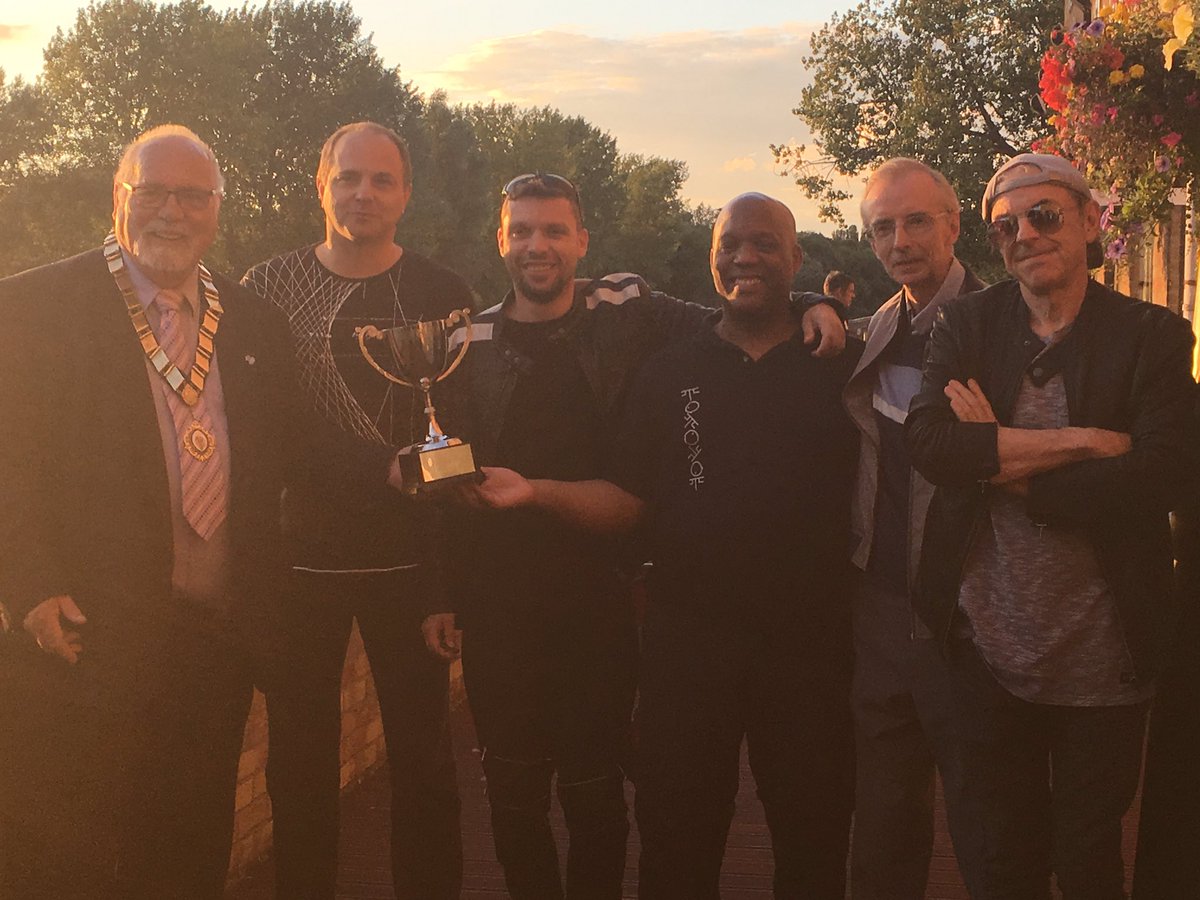 2016: Held at the Grosvenor Casino, Didsbury, Manchester
Winners: London Players League (Peter Bennet, Aref Alipour, Raj Jansari, Lawrence Powell and Geoff Oliver)
Runners-up: North West League
Semi-finalists: St Albans A, Jackgammon
Consolation winners: Bristol A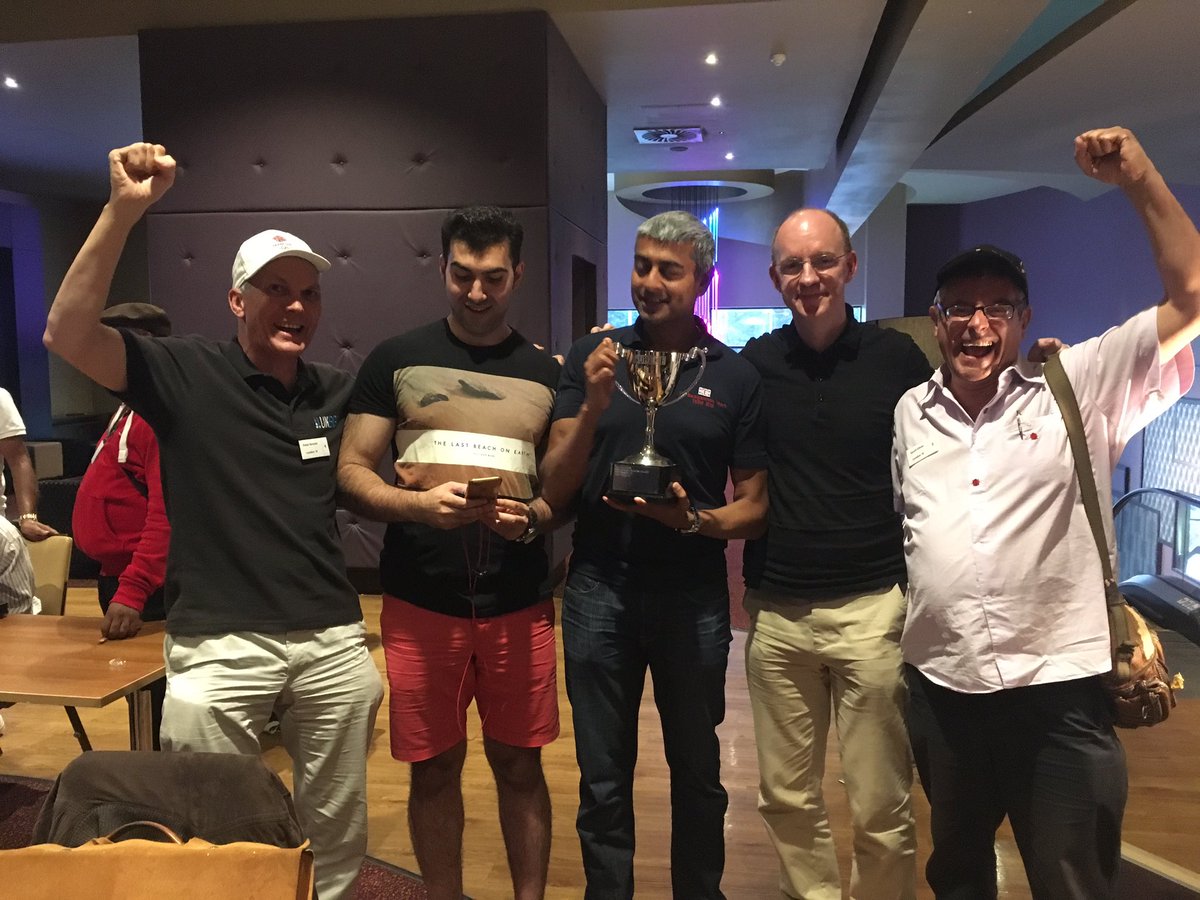 2015: Held at Hanham Community Centre, Bristol, 28th June. First event with UKBGF involvement.
Winners: Team UK (Anna Price, Len Brown, Chris Rogers, Peter Christmas and Andy Boysan)
Runners-up: North West
Semi-finalists: Birmingham, London Players League
Consolation winners: Bristol D
2013: Held at Moseley All Services Club, Birmingham, 9th March
Winners: Bristol A (Roland Herrera, Marcus Wrinch, Paul Gilbertson, Gaz Owen and Julian Fetterlein)
Runners-up: St Albans A
2012: Held at Coventry Hilton, 25th March. First event in the current "World Cup" format.
Winners: London Players League (Peter Bennet, Raj Jansari, Lawrence Powell, Geoff Oliver and Simon Barget)
Runners-up: Manchester
2011: Held at Coventry and West Warwickshire Cricket Club, 13th March. All contested on a points basis.
Winners: St Albans (Becca Bell, Chris Purchase, John Ingamells, Uldis Lapikens, Leon Fotiadis)
Runners-up: Team UK (scratch team, not the same as the 2015 winners)