Once again a year draws to a close and it's time to draw up our new Top 100!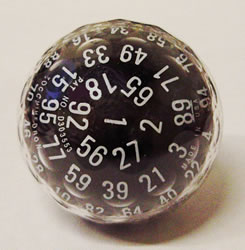 The Top 100 is a snapshot of the ratings taken at the end of the year, and reflects every live game where the result was recorded at tournaments and clubs across the country. We've seen more clubs and tournaments adding to our database this year and so it's an even more comprehensive record.
Our numbers one and two, Peter Bennet and Tim Cross, have dominated the year with spectacular runs of good form, and have opened up a very large gap between themselves and the trailing pack. This year we have 27 new names breaking into the list, including Tour winner Steve Bibby who's raced from outside the Top 100 last year to #12.
The standard of the top 100 carries on going up, with the cut-off rating at a healthy 1624; in 2016, a rating of 1604 sufficed and two years ago just 1534 was enough.
You can find the full list at:
http://ukbgf.com/official-ukbgf-top-100-december-2017/
If your club or league doesn't yet record its results please do get in touch – we'd love to add you to the system.
Finally, a very happy new year to you all – we hope there's a lot of fun, challenging games and new friends made across the board for you all in 2018. And maybe we'll be putting your name here come next January? Roll well!