Last weekend's UK Open produced a whole lot of winners – including a very familiar face to start us off!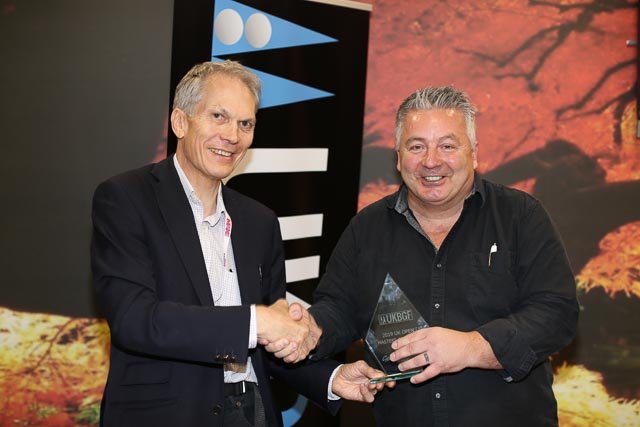 Masters (88)
Winner: Tim Cross
Finalist: Costin Constantinescu
3rd: Gaz Owen
4th: Tim Line
Masters Grange Cup (62)
Winner: Emad Salib
Finalist: Ann Pocknell
Semi-finalists: Rob Perry, Tony Lezard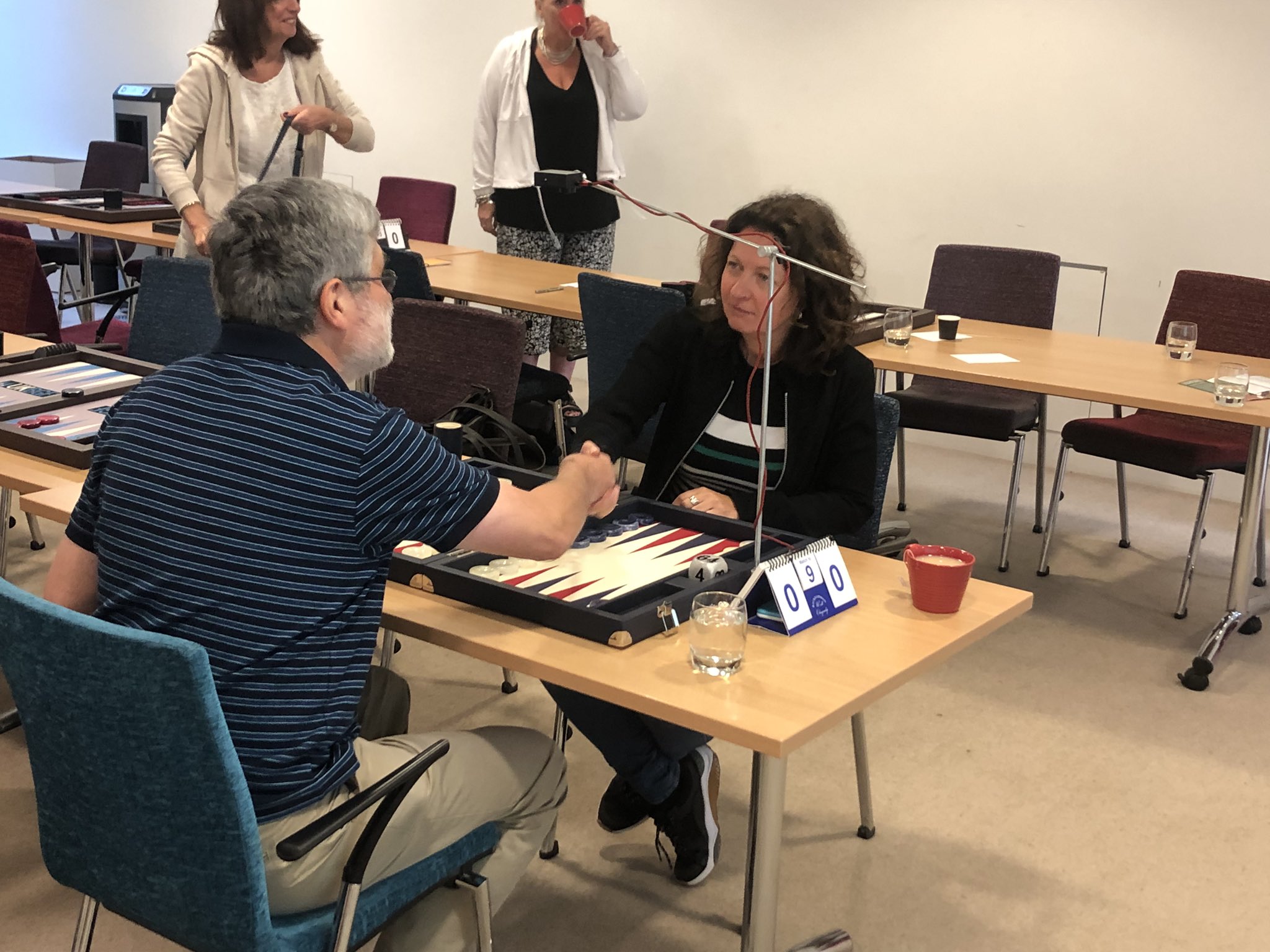 Intermediates (64)
Winner: Mike Shewry
Finalist: Beata Kiss
Semi-finalists: Tiberiu Bostan, Karina Langhoff
Intermediate Consolation (56)
Winner: Ben Owen
Finalist: Mike Ireland
Semi-finalists: Maurice Ekpenyong, Steve Lee
Intermediate Grange Cup (32)
Winner: Sarah Joliff
Finalist: Pam Wright
Friday Warm-Up (71)
Winner: Daniel Molan
Finalist: Kev Jones
Semi-finalists: George Jacobs, Tim Parfitt
Friday Freeroll (64)
Winner: Mike Ireland
Finalist: Larry Smyth
Super Jackpot (23)
Winner: Jason Pack
Finalist: Mislav Kovačić
Speedgammon (64)
Winner: Tariq Siddiqi
Finalist: Charles Conrad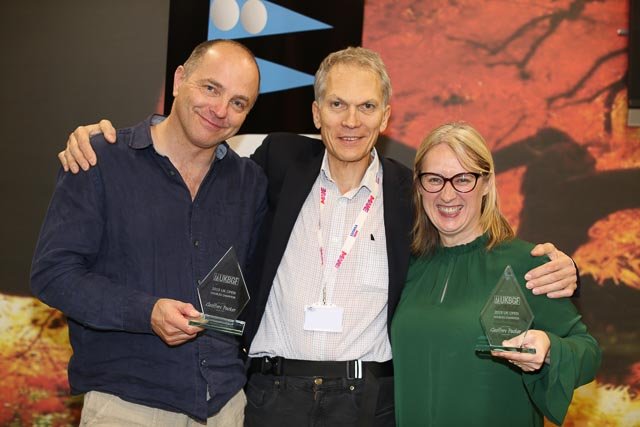 Doubles (32 pairs)
Winners: Anna Clarke & Jon Barnes
Finalists: Cristi Cozos & Daniel Molan
Saturday Social Swiss
Sunday Social Swiss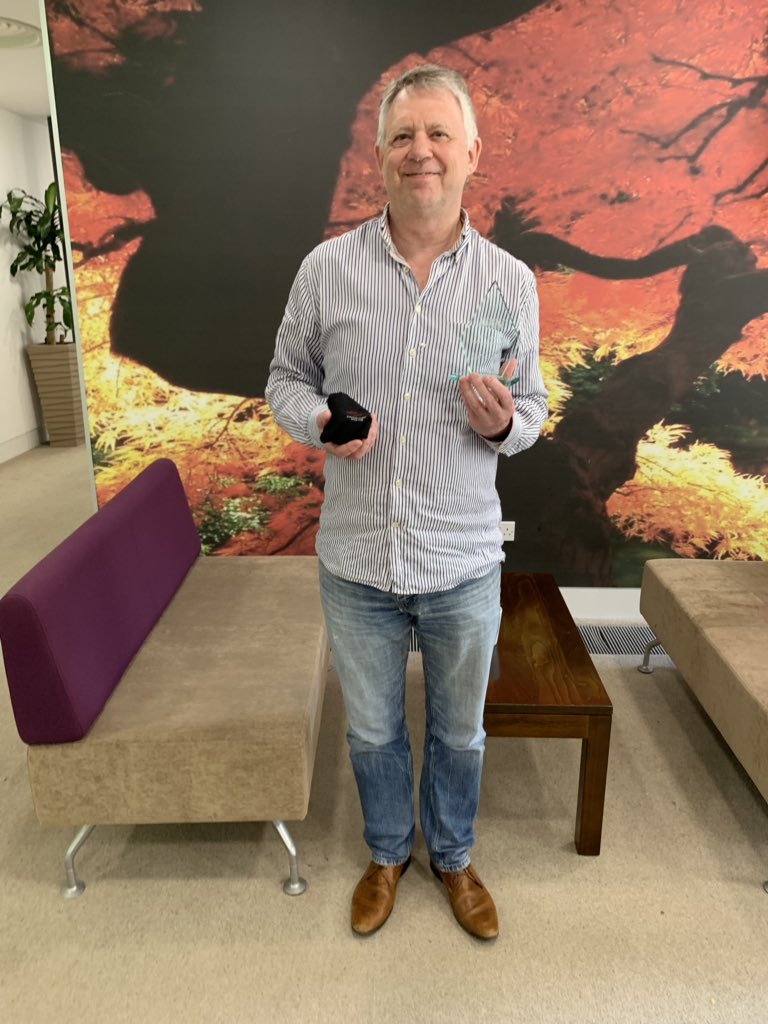 Both our Social Swiss winners get a commemorative Geoffrey Parker cube as well as the trophy.
UK Open tournament brackets can be found here on Mark Calderbank's results site.
Many thanks to everyone who made a great weekend possible – a fuller report will follow. Meanwhile, enjoy some more of David Startin's photos in the UKBGF 2019 UK Open Flickr album