Half awake, Half asleep,

Half a roll onward,

All in the valley of Dice

Rode the thirty-two.
…………………………..
Time for the High Rollers in London to stand up and be counted!

Backgammon London are delighted to confirm the inaugural London High Roller, to be held at the Britannia Hampstead Hotel, Primrose Hill Road, London, NW3 on Sunday, June 17th at 11am.
Offering the first of what is hoped to become a regular "players" event, with further months booked in July, September and October, this is the first 11-point High Roller, (UKBGF rated), to re-appear in London since the heady days of the 70's. Who can forget those silk shirts, flared trousers and hair lengths long since forgotten, oh and the pre-XG form of the game…. all now a long distant memory!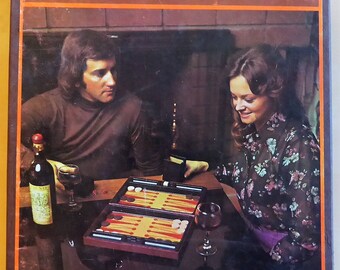 This will be a true examination of all aspects of match play backgammon, and should be of real value to all who participate in honing their games for future tournament play. Restricted to 32 players, and already 50% pre-reserved, please feel free to visit the web-site at www.backgammonlondon.co.uk, or email Andrew Selby at backgammonlondon@gmail.com for further information.